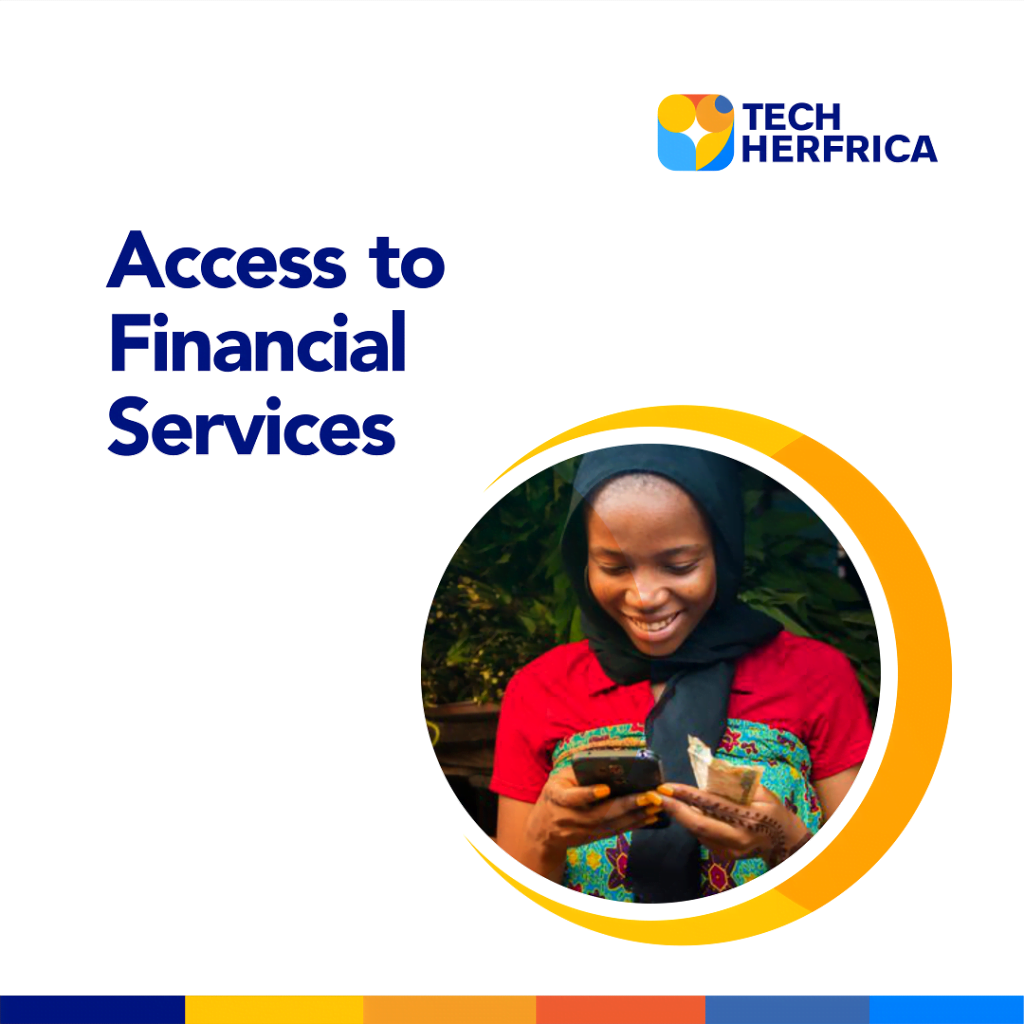 Access to
Financial Services
As part of the EquipHer4Growth solution, we facilitate access to financial services for our beneficiaries. Through partnerships and collaborations, we implement the following:
Éferené: Under this initiative, we provide non-interest finance to women who have received comprehensive digital and financial literacy training and require non-interest finance to scale up their businesses or agricultural activities. Éferené is a bini word, which means wealth has come.
Access to Health Insurance: We facilitate access to health insurance for rural women, ensuring that they have a safety net for healthcare expenses.
Access to long-term savings: We partner with financial institutions to provide tailored financial services that welcome rural women into the formal financial sector, helping them save for immediate and long-term expenses.