Collaborative Rural Empowerment Initiative Transforms Unwana, Ebonyi State
Project Partners: Tech Herfrica, Eudoria Ibiam Gender Centre, Sterling Bank, Traders of Africa
In a remarkable endeavor to promote smart agriculture, foster financial inclusion, and harness the potential of digital technology for rural development, a formidable coalition of partners delivered a project in Unwana, a community nestled in the heart of Ebonyi State. This transformative mission, spearheaded by Tech Herfrica in collaboration with the Eudoria Ibiam Gender Centre, Sterling Bank, and Traders of Africa, has brought new hope and opportunities to the residents of this vibrant community.
Empowering Unwana's Diverse Community
The collaborative initiative cast its net wide, engaging over 100 participants from Unwana's diverse community. Women formed the majority at about 60%, with men constituting about 30%, and the youth bringing in about 10% of the cohort. These participants, deeply rooted in agriculture and trade, were the focal point of this groundbreaking project. The training sessions, meticulously conducted in both Igbo and pidgin English fostered seamless knowledge transfer and community engagement.
Unveiling Digital Disparities
A surprising revelation surfaced during the program, unveiling a stark digital divide. A mere 10% of participants possessed the privilege of owning internet-enabled smartphones. While internet connectivity existed, its usage was largely confined to social activities.
Transforming Digital Literacy, E-commerce, and Financial Competence
The impact of the training program was nothing short of transformative. An impressive 85% of participants affirmed substantial improvements in their digital and financial literacy skills. Their newfound enthusiasm was palpable as they grasped the potential of digital technology for smart agriculture and trade, a potent weapon against the encroaching impacts of climate change.
Nurturing E-commerce and Financial Literacy
Participants were enlightened on how to leverage mobile devices to access crucial farming information, financial services, and new customer markets. The introduction of platforms such as Facebook, WhatsApp, and other e-commerce tools ignited a spark of excitement among participants, inspiring them to harness these channels to improve their income.
Financial Empowerment Courtesy of Sterling Bank
Sterling Bank played a pivotal role in equipping participants with knowledge regarding bookkeeping and financial record-keeping—essential prerequisites for accessing loans. The bank also unveiled two specialized products, "OneWoman Saver" and "Sway of Sterling Bank," tailored to meet the unique needs of farmers and underserved low-income women. Armed with these tools, participants left the program with newfound knowledge on how to access financial services that aligned perfectly with their circumstances.
Enhancing Access to Digital Devices
Recognizing the indispensable need for internet-enabled devices, the Eudoria Ibiam Gender Centre made a generous donation to the community. This vital contribution ensured that Unwana residents could access the internet for information retrieval, trade, and communication with project partners, thereby supporting e-commerce, facilitating access to financial services, and enabling further training.
Unlocking Access to Markets
Traders of Africa, in partnership with Tech Herfrica and the Eudoria Ibiam Gender Centre, introduced Unwana farmers to an e-commerce solution that unlocked access to both local and international markets. Data collection was done immediately to simplify registration and onboarding processes, paving the way for these farmers to step into the digital economy.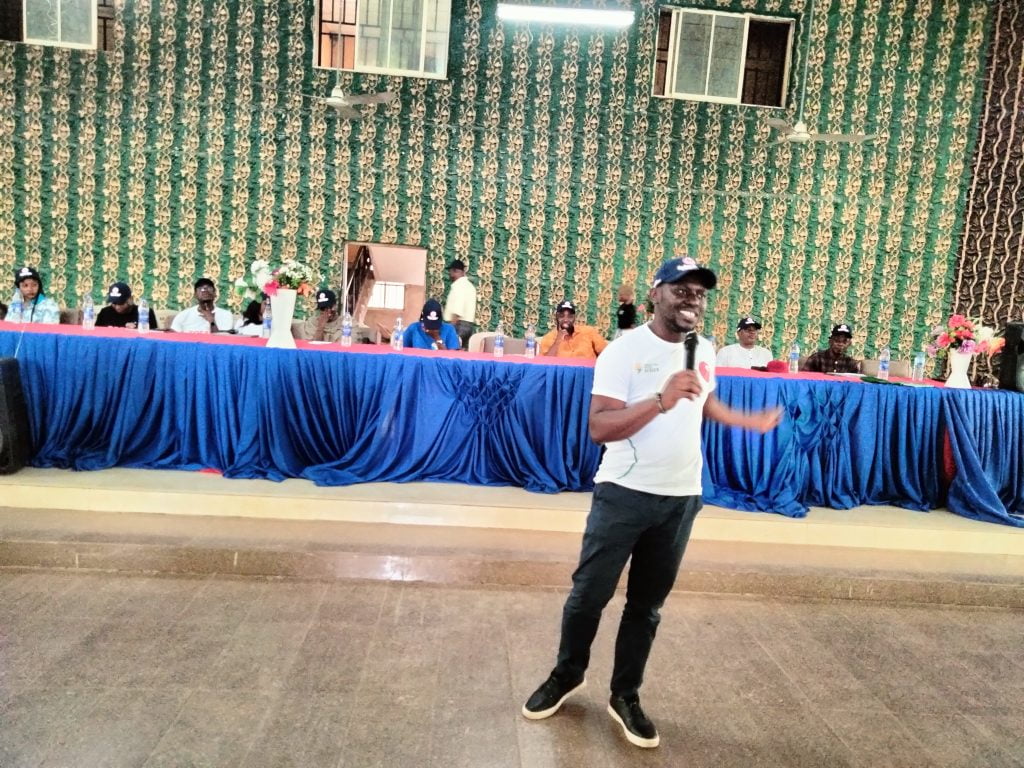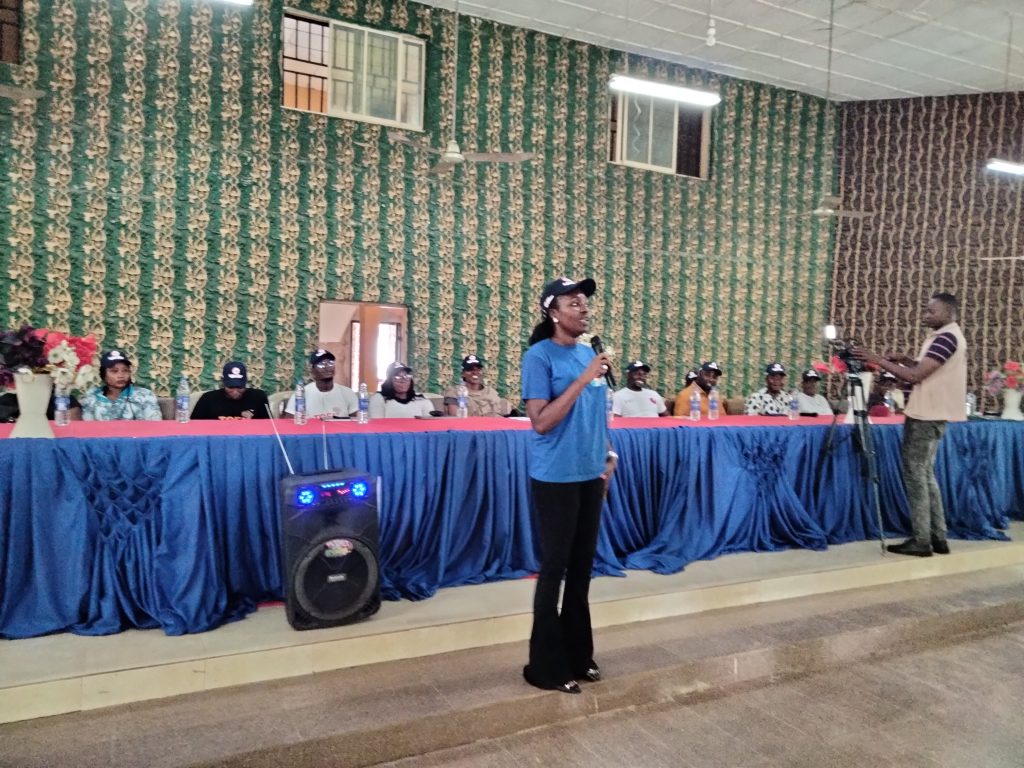 Charting the Path Forward
Tech Herfrica and its partners have outlined a clear and ambitious roadmap for the future:
Internet-Enabled Smartphones: A visionary plan is in motion to co-create financial  solutions/arrangements in order to provide farmers with internet-enabled smartphones, with the goal of boosting their income by at least 50%. With these devices, farmers will be able to utilize digital tools to mitigate some of the effects of climate change, access financial services, reach new markets and connect with society at large.
Cluster-Based Training: Future endeavors will see the implementation of cluster-based training sessions. These will focus on best practices in agriculture, advanced digital literacy, and financial education. This holistic approach aims to equip farmers for success in the digital economy, even in rural settings.
Formation of Cooperatives: Beneficiaries suggested and agreed to form Cooperative groups so that they are able to optimize production and access financial services.
Access to Domestic Markets: A robust framework is being meticulously designed to connect farmers to domestic markets. This will be facilitated through the "herlocalmarket" e-commerce solution,  and a collaborative effort by Traders of Africa, which also has a robust online marketplace that facilitates trade within Africa.
Monitoring and Evaluation: An efficient system for monitoring and evaluating the progress and impact of the aforementioned initiatives will be designed to  ensure their sustainability and effectiveness.
Conclusion
This collaborative endeavor stands as a testament to the unwavering commitment to empower the residents of Ebonyi State, with a special focus on those engaged in rural agriculture. It equips them with the knowledge and tools needed to thrive in an increasingly digital world. Simultaneously, it contributes to economic growth and bolsters resilience against the effects of climate change. The impact of this initiative on the Unwana community is profound, and its ripples extend far beyond its borders.