EQUIPHER: Tech Herfrica Launches Éferené Project, Empowers Rural Women for Wealth Creation
As an integral part of our EQUIPHER programme, we are thrilled to announce the launch of the Éferené Project. This groundbreaking initiative is specifically designed to provide non-interest finance to female farmers and traders in rural communities who have successfully completed the various milestones of the EQUIPHER programme.
Under the EQUIPHER programme, these women have undergone comprehensive digital financial literacy training, received internet-enabled smartphones, leveraged e-commerce and many of them have connected with our innovative e-commerce solution, herlocalmarket to gain access to new markets outside their local communities. The overwhelming demand for their products they have experienced, has propelled them to expand their productivity to meet market needs.
To support their journey towards increased productivity and income, the Éferené Project offers tailored business finance solutions. Prior to the official rollout, we conducted a pilot phase to gather insights and refine the project's framework to align with the unique requirements of these remarkable women.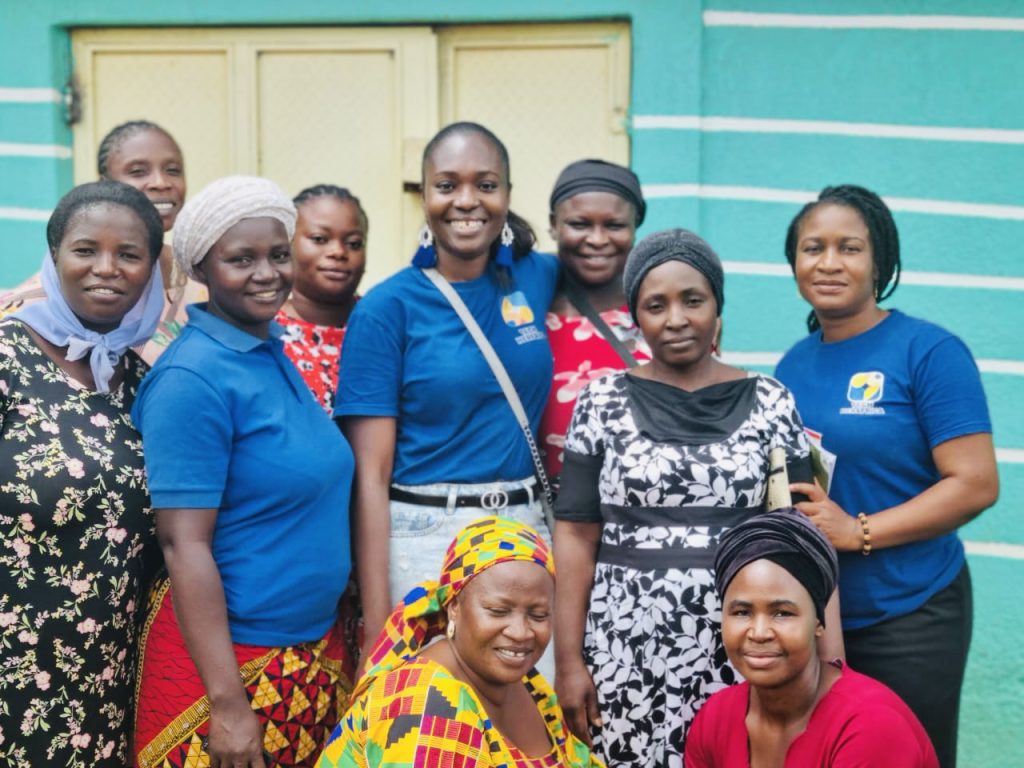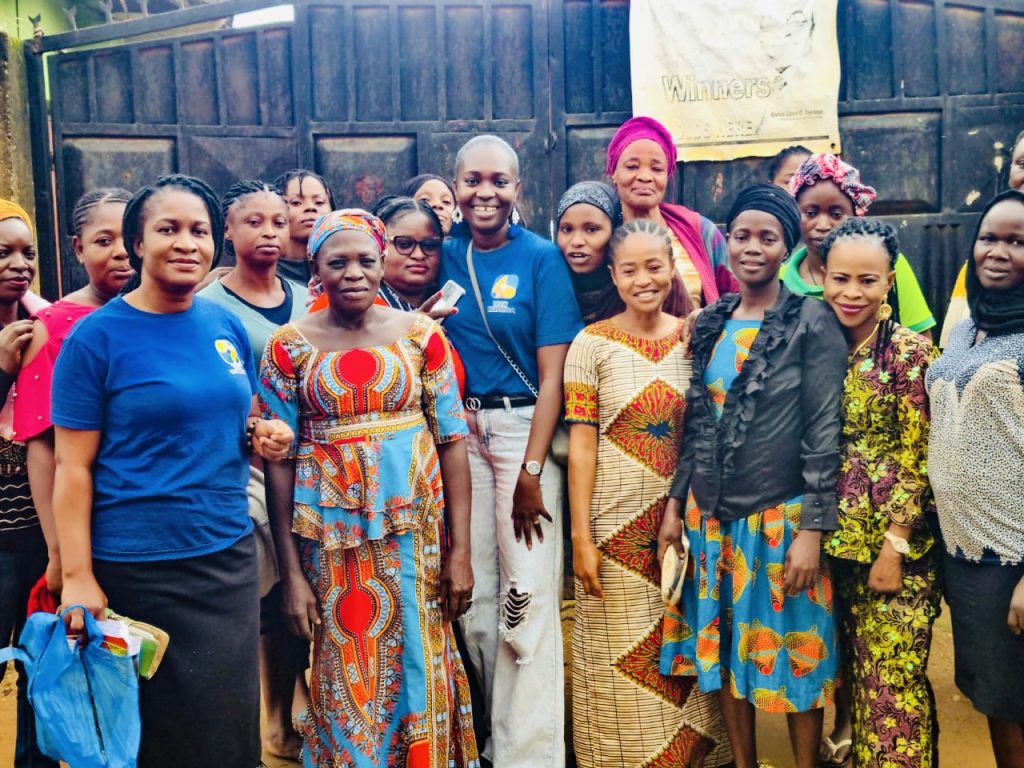 With the newly launched Éferené Project, we are targeting women who have completed the necessary milestones, received smartphones, and achieved a remarkable average income increase of at least 50%. Through this initiative, we aim to provide them with tailored business finance solutions to further enhance their income and expand their ventures.
On Saturday, June 24, 2023, at the launch of the project, the first group of beneficiaries under this initiative were 30 women selected from the Mpape and Gishiri communities in the Federal Capital Territory, Abuja, who were given between N50,000 – N300,000 with a 6 months repayment plan structured to foster sustainability.  Witnessing their dedication and remarkable growth has reinforced our commitment to extending this opportunity to more women across Africa, empowering them to achieve new levels of success.
The term Éferené, derived from the Bini language, translates to "Wealth has come." With this project, we renew our unwavering dedication to driving economic prosperity for women and girls in rural areas through strategic digital interventions and innovative financial solutions. Together, we can create a future where women in agriculture and trade thrive, uplifting their communities and fostering sustainable growth.