EquipHer: Tech Herfrica Expands to Rural Areas in Kenya
Since the launch of our EquipHer program, we have witnessed remarkable progress. Over 1200 rural female farmers and traders have undergone training, acquiring essential digital and financial knowledge. The impact has been significant, with more than 80% of participants experiencing notable improvements in their skills and understanding.
In our commitment to empowering these women, we have provided both basic and internet-enabled smartphones to over 200 individuals. This technological access has opened doors to e-commerce and essential financial services, leading to an impressive average income increase of 56.6% for female farmers and traders in rural communities.
We are thrilled to announce our recent expansion to Kenya. On the 30th of June, 2023, our Kenyan team organized a digital financial literacy training at Bamba Ward, benefiting two distinct groups: the Amkeni Bamba Youth Group and Joy Bakers (Women Group) consisting of 15 participants.
During the training session, our focus was on harnessing technology and leveraging relevant financial services for business growth. We emphasized the paramount importance of digital literacy in today's fast-paced world and unveiled the numerous ways in which digital technology can empower both groups.
For the Amkeni Bamba Youth Group, already equipped with smartphones, we delved into utilizing popular social media platforms like Facebook, Twitter, and Instagram to promote their projects and attract a broader customer base. Additionally, we explored online resources such as Google Maps and search engines to facilitate access to valuable information and support their initiatives.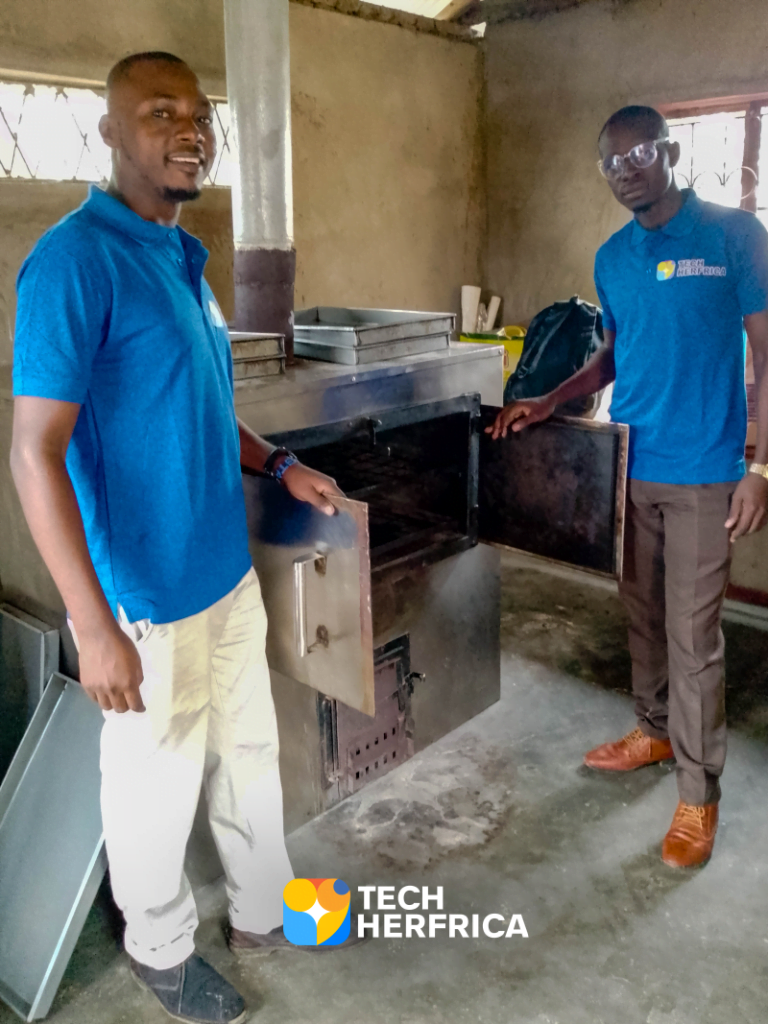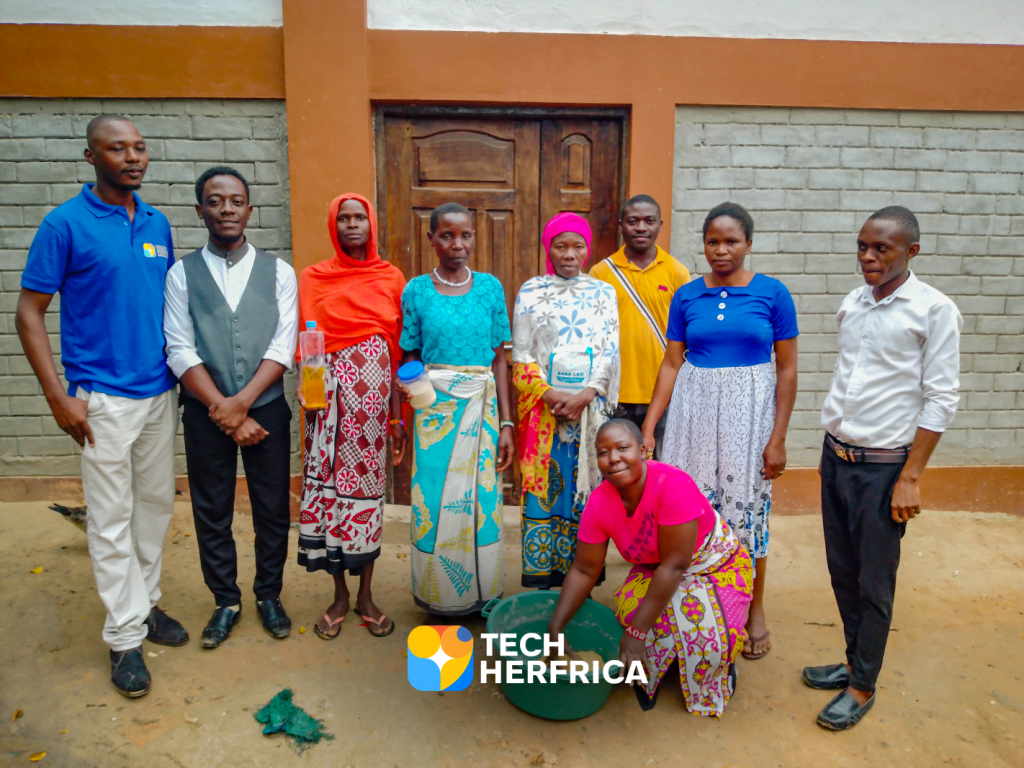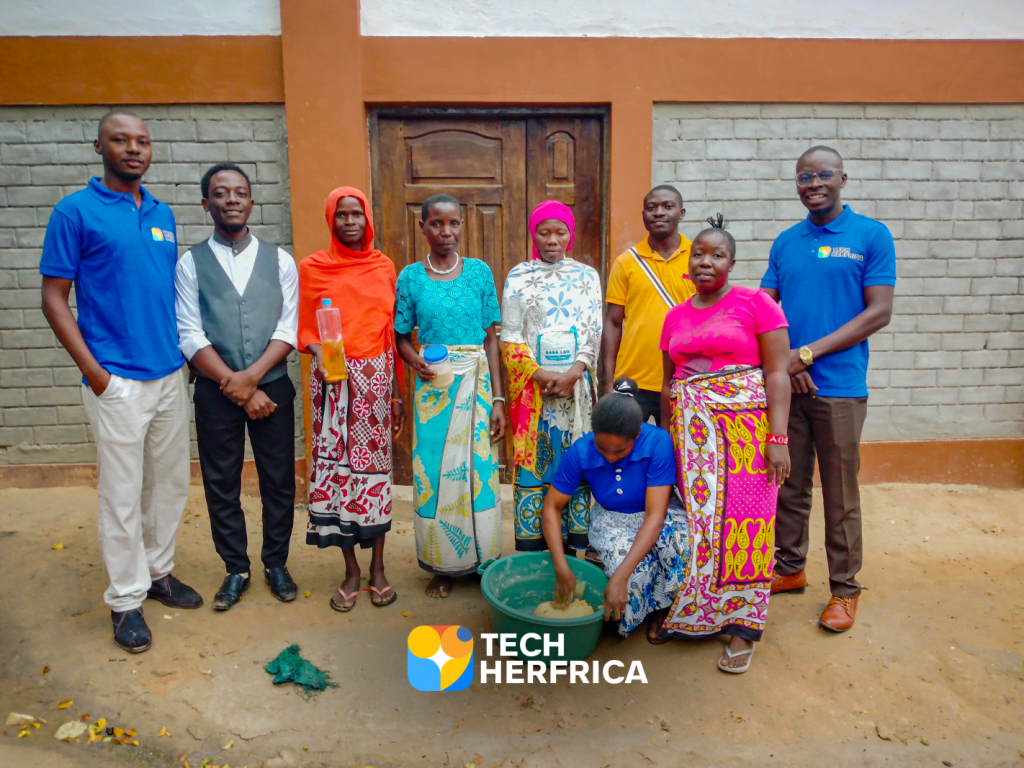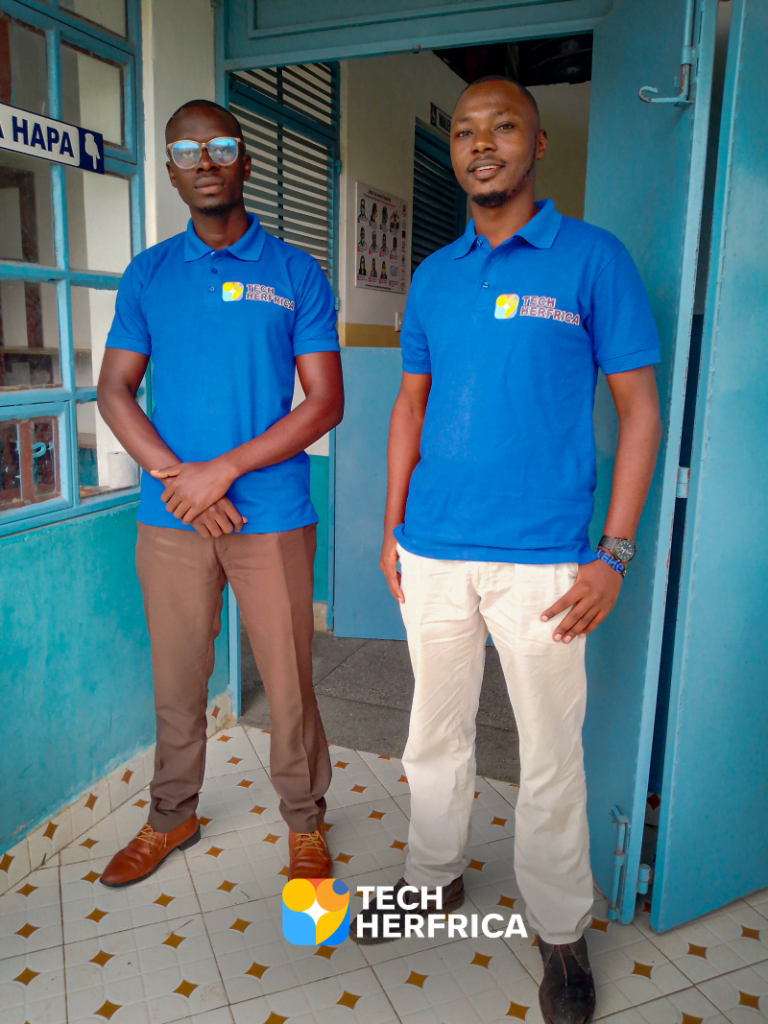 For Joy Bakers, primarily relying on basic phones, we highlighted the tremendous potential of SMS platforms for sending bulk messages to customers, effectively communicating about products, promotions, and discounts. Furthermore, we introduced the concept of mobile money, revolutionizing the payment process for their customers and streamlining transactions.
The observations made in Bamba community reveal that:
For the Amkeni Bamba Youth Group, digital platforms were not unfamiliar, but their understanding of their potential beyond social interactions was limited. Only a few participants had engaged in e-commerce, with a mere three individuals raising their hands to share examples of platforms they had used. Their familiarity was primarily with interest loans, leaving vast untapped opportunities unexplored.
In the case of Joy Bakers, the group had limited awareness of digital technology and e-commerce. While a few were familiar with certain financial services like non-interest loans through their women's groups, the majority had yet to explore these avenues fully. Their interest lay in receiving physical training, as only one member possessed a smartphone, particularly in areas such as bookkeeping and managing their accounts effectively.
Impact Recorded:
After our comprehensive training, a remarkable transformation took place. Participants expressed their newfound enthusiasm and understanding of the immense value digital technology holds for their businesses. They grasped the concept of e-commerce and its potential to reach wider markets, allowing them to market their products effectively.
Furthermore, they gained insights into non-interest finance, which can support the expansion of their businesses. It was heartening to see that five individuals expressed a keen interest in online learning, driven by the accessibility of smartphones.
Through our dedicated efforts, we were able to ignite a spark of digital curiosity within the group. We introduced them to the vast potential of digital technology, enlightening them about e-commerce and its transformative impact on their businesses. By equipping individuals with digital and financial literacy, we are enabling them to break free from traditional constraints and embrace new possibilities.